Welcome to the City of OZ is a long play by Justin OH, consisting of 11 tracks. It was released on October 8, 2020 along with She's A Killer Part 2 single.
On October 9, 2021, on the occasion of the album's first anniversary, its cinematic version was released.
This album is considered explicit.
Cinematic Cut
[
]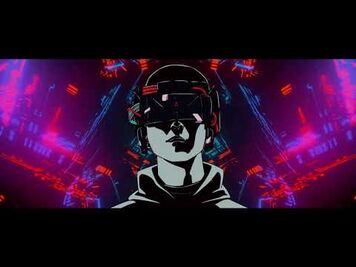 Tracklist
[
]
Trivia
[
]
A virtual concert experience called LOCKED DOWN IN THE CITY OF OZ was played on November 30, 2020 via Twitch or, exclusively in China, Huya.
[ v •

t

• e ]
Justin OH
(Discography)
Songs
June 7, 2018
She's A Killer
June 19, 2018
Rearview Mirror
September 18, 2018
U&ME
October 25, 2018
Loving Her Loving U
July 12, 2019
Feel Alright
August 5, 2019
Don't Bring Me Down
September 23, 2019
Assemble
June 23, 2020
For A Minute
August 31, 2020
Killswitch
October 8, 2020
Genesis • Remember This • She's A Killer (Part 2)
LPs
October 8, 2020
Welcome to the City of OZ