Emerging in Detroit, Techno is a darker style of four-on-the-floor music, which stylistically derives from House music. There are typically no drops in Techno, and it is highly repetitious. Songs produced in the genre typically have progressions, but there is no set drop or chorus format in any single Techno track.
It is not released via Monstercat frequently, but it is receiving major support and being produced and recognized by many larger producers. It has not made its way into the mainstream, and continues to stay underground, but it has major artists such as i_o, Charlotte de Witte, Carl Cox, and Adam Beyer pushing it into popularity.
Examples of Techno:

[

]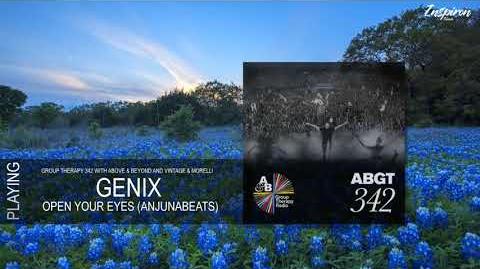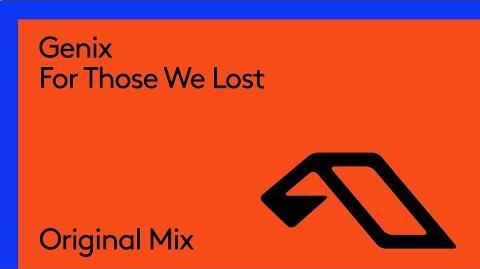 Commonly Referenced Subgenres:
[
]
Acid Techno: A subgenre of Techno that is based around the "acid" sound design created by synthesizers such as ones made by Roland, and most notably the TB-303. These synthesizers produce a unique sound when used, and can be easily picked out when heard in music.
Detroit Techno: The original Techno production and sound, produced mainly in the 1980s and 1990s. It has provided the foundation for many offshoots within Techno, such as Acid Techno, Hard Techno, & Minimal Techno.
Hard Techno: A style of Techno denoted by its heavy, bass-driven kicks (even larger kicks than other forms of Techno) and large emphasis on hat structure (also larger than other forms of Techno). It has become two sounds since its incarnation, one of which is the Hard Techno sound we hear today, and the other of which is Hardcore.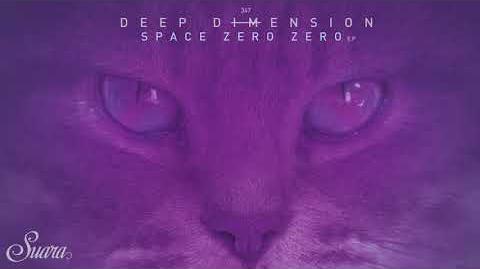 Minimal Techno: A style of Techno that derives itself from its original sound design, but keeps production to a more minimal scale. In other words, it is a stripped-down version of the harder forms of Techno.