"

There is often an ignored, latent hunger brewing inside all of us, just below the surface, to break out and prove ourselves to the world. Meet Puppet, an artist who brings that feeling to life.

"

– Monstercat Biography Page
**ALL photos courtesy of Puppet's social media linked in the main infobox. None of them are courtesy of Fandom or the Monstercat Wikia.
Timeline
2014
December
2015
February
March
December
2016
January
January 29, 2016: Puppet released his debut EP on Monstercat, Soft Spoken EP.
June
October
November
2017
November
December
December 11, 2017: Puppet released his third EP on Monstercat, Life Overseas EP.
2018
August
Trivia
Before Puppet, he was a member of Art Thieves, which consisted of him and Nik Moring
Collaborated with
Artists featured
Remixed by
Monstercat Release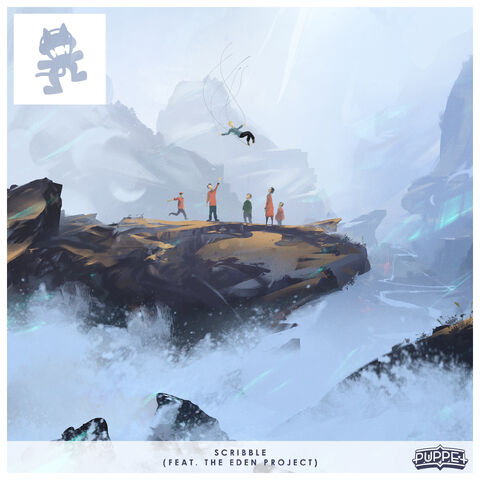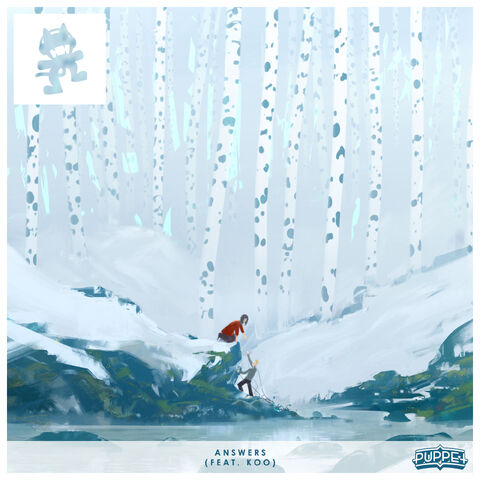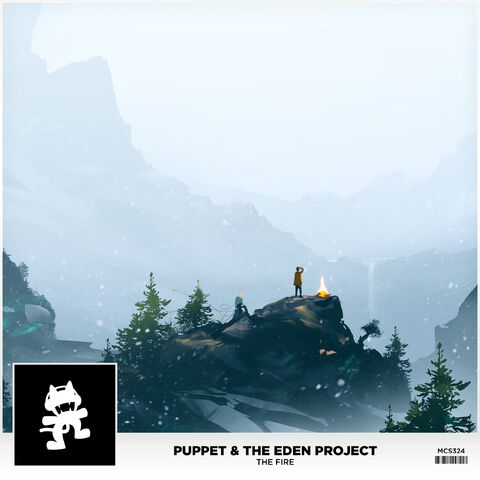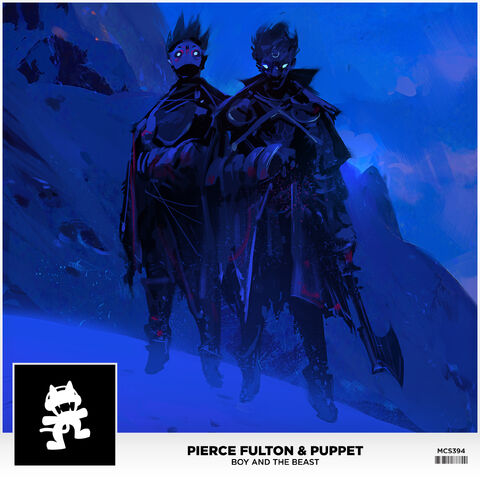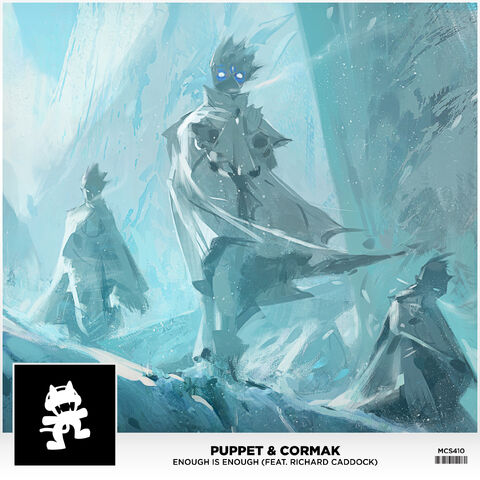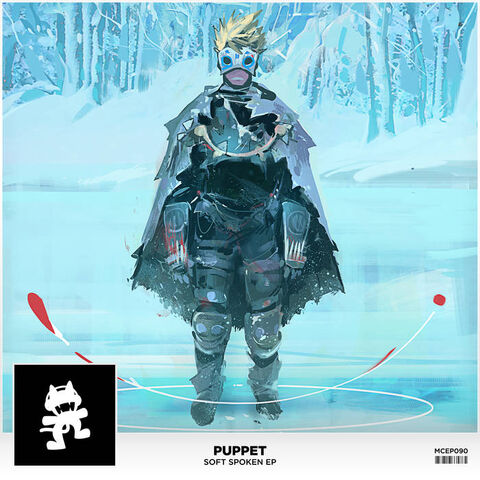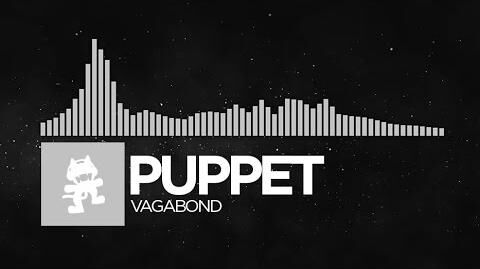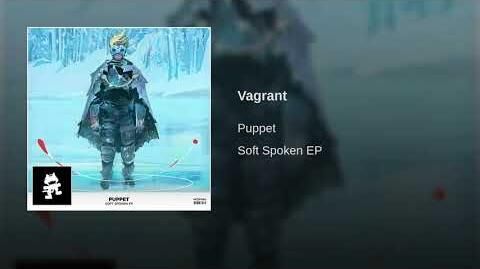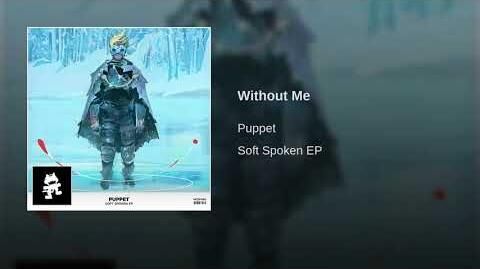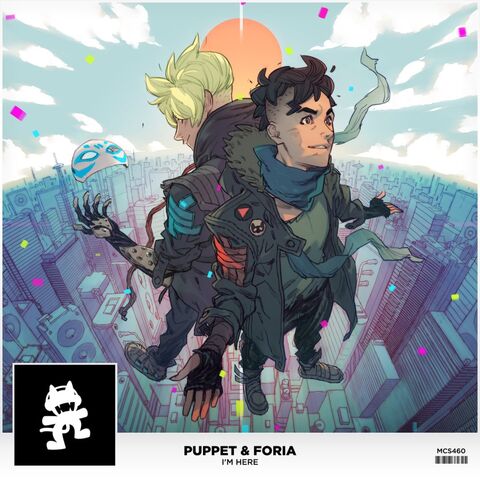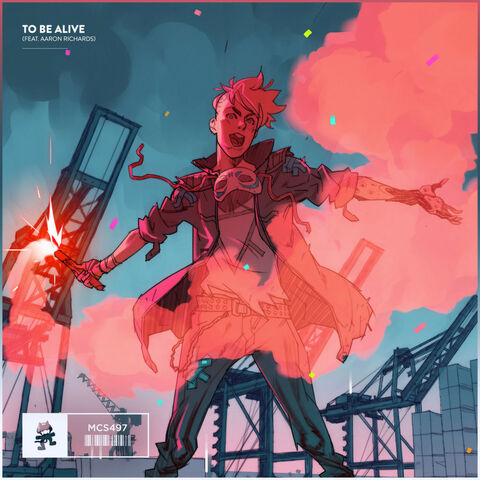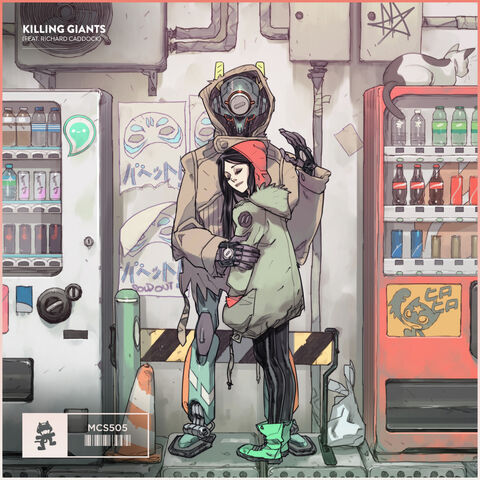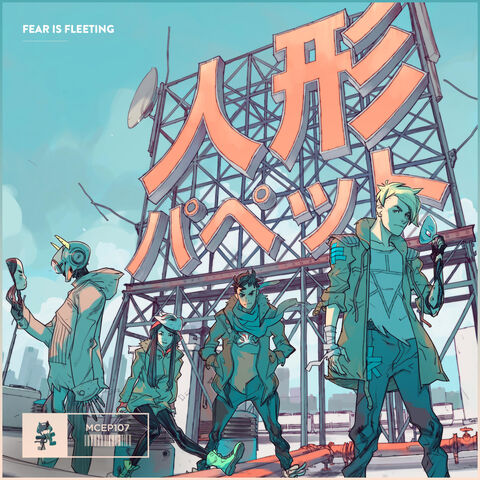 Alternate artwork WIP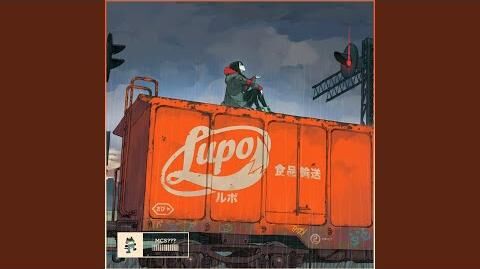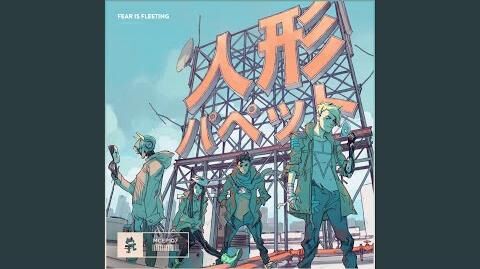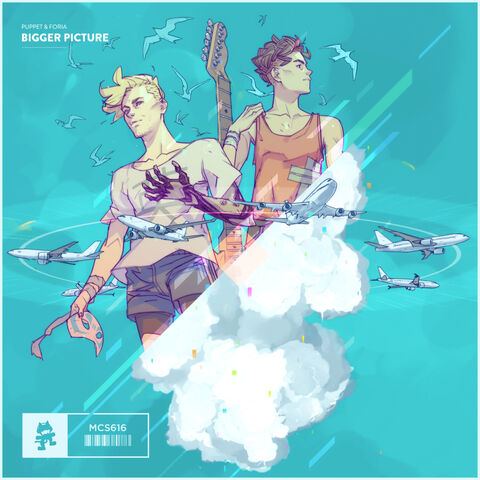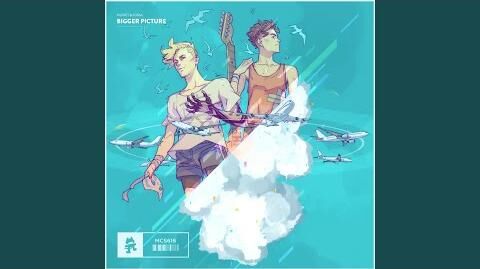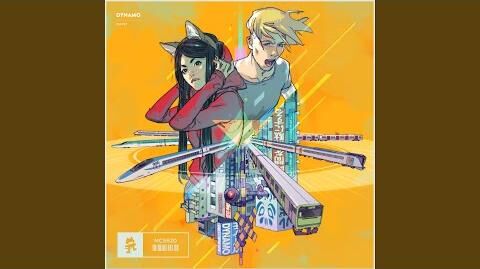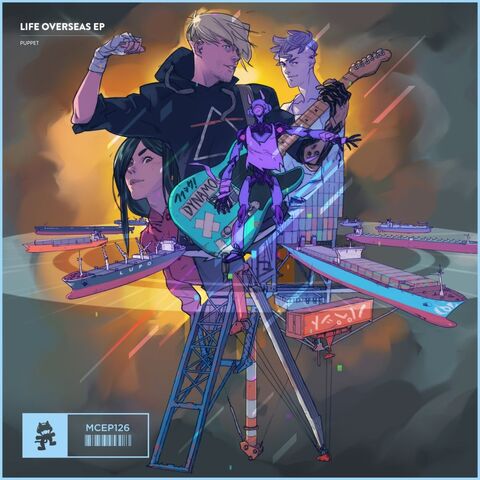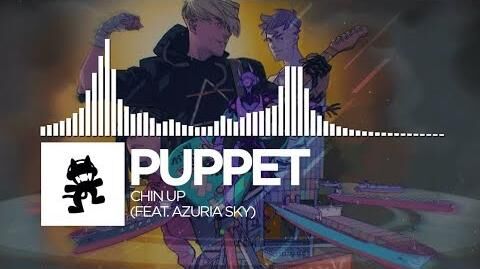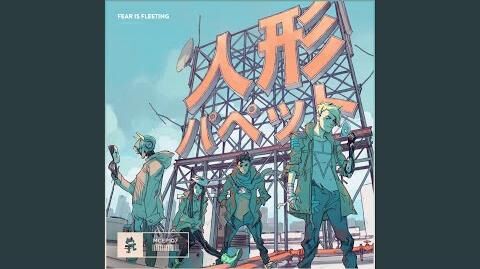 Off Monstercat Releases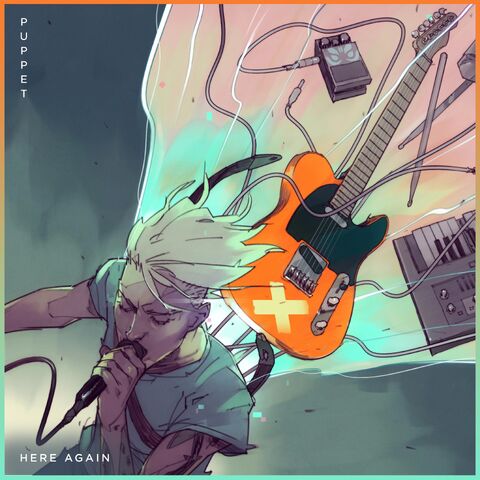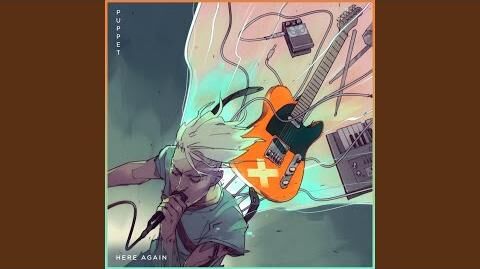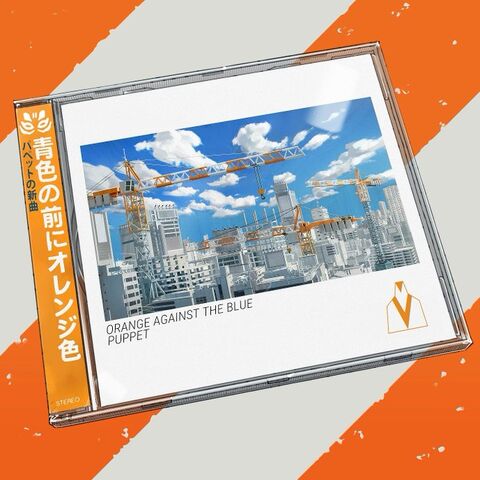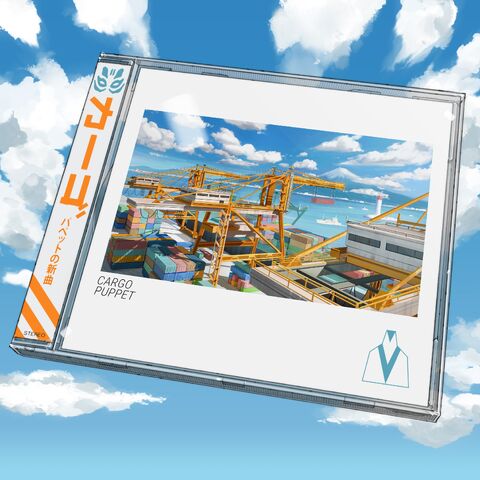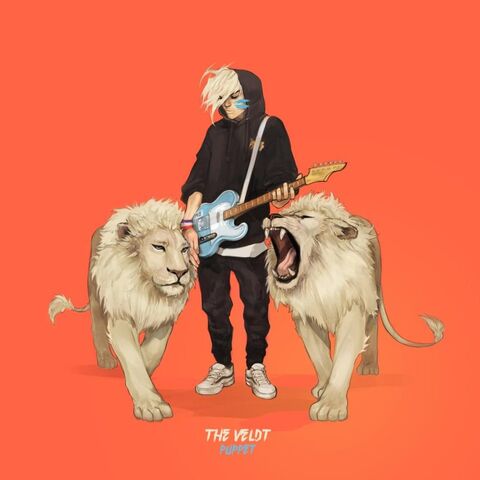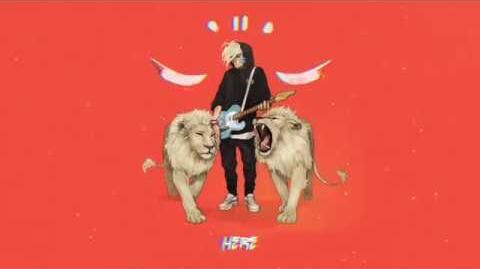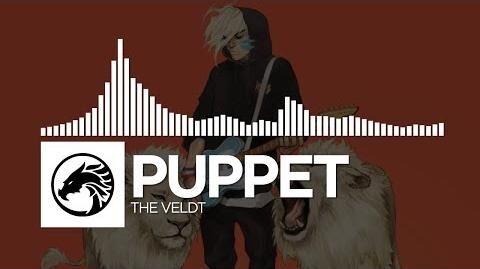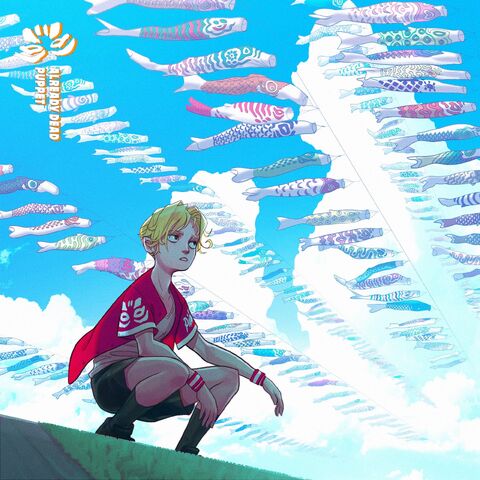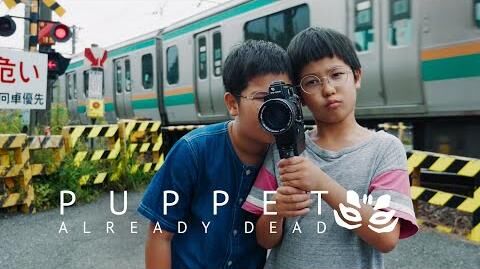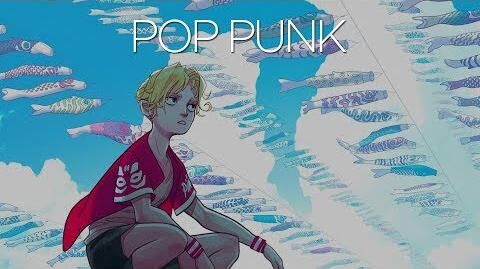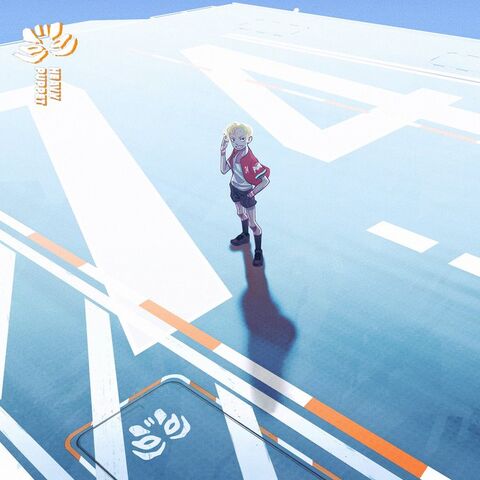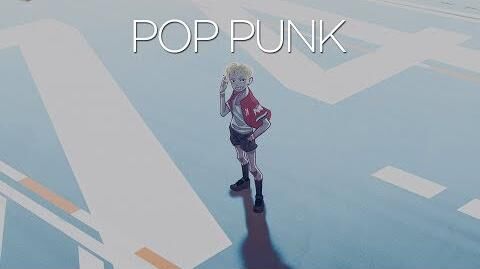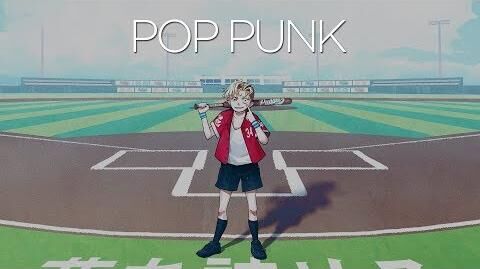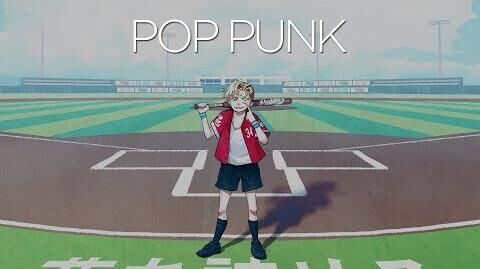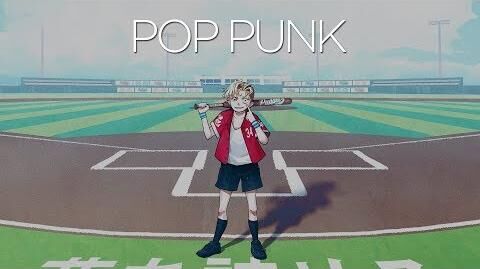 [ v • t • e ]
Puppet
(Discography)
Songs
December 10, 2014
Scribble
February 4, 2015
Answers
March 30, 2015
The Fire
December 9, 2015
Boy and the Beast
January 6, 2016
Enough Is Enough
January 23, 2016
Soft Spoken
January 29, 2016
Vagabond • Vagrant • Without Me
June 20, 2016
I'm Here
September 29, 2016
Listen to the Storm
October 12, 2016
To Be Alive
November 4, 2016
Killing Giants
November 30, 2016
Just You • Play Pretend
November 1, 2017
Bigger Picture
November 15, 2017
Dynamo
December 11, 2017
Chin Up • First Time Fighting
[ v • t • e ] Artists, Vocalists, & Remixers
Mixers
Evan Duffy
Artists who have only done mixes for Monstercat compilations.
Non-Monstercat Vocalists
Scott Mac
Artists who feature on songs that have been remixed or covered and released on Monstercat but who are not affiliated with the record label.
Community content is available under
CC-BY-SA
unless otherwise noted.